Asheville's High Altitude Water Source
Mineral-rich spring water filtered, bottled, and delivered with love and gratitude to residential, office, and industrial clients.
Currently serving 1,000+ clients in Buncombe County and beyond.
Blue Moon Water is your local bottled spring water delivery company for Asheville, NC, including Buncombe County and some surrounding communities. We offer 3 and 5 gallon jugs, cases of bottled water, and cooler/crock rentals. We are committed to providing the highest quality spring water with outstanding, friendly service!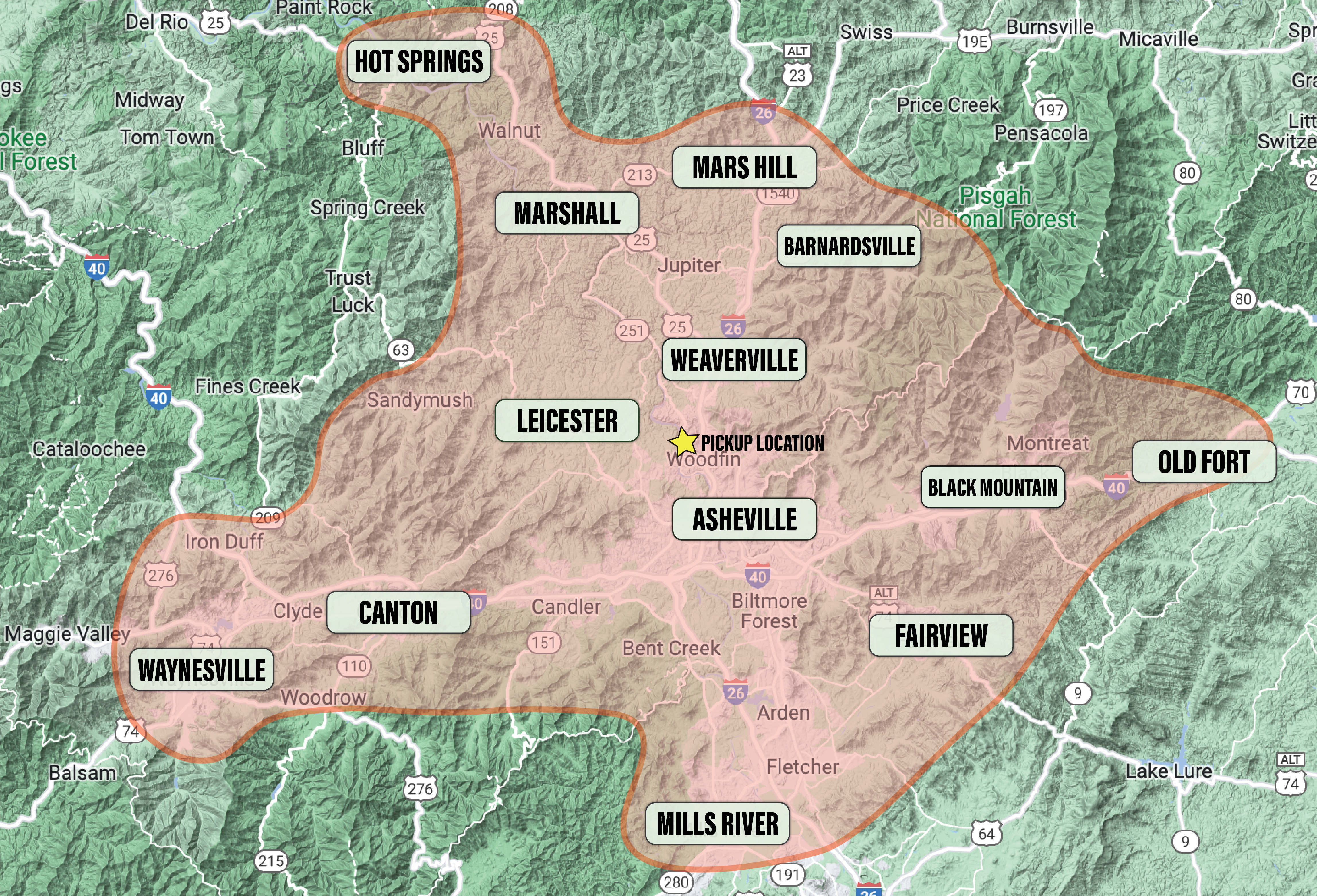 Join our growing list of satisfied customers today!
Drop us a line for your first delivery.
Think Global, Drink Local