Ready for a delivery? Fill out the form below.
Reminders for Your Delivery Day:
Place your order by noon the previous day from your zone's scheduled delivery day.
Be sure to leave your empty jugs where the drivers can see them.
Delivery times may vary, as our routes change daily.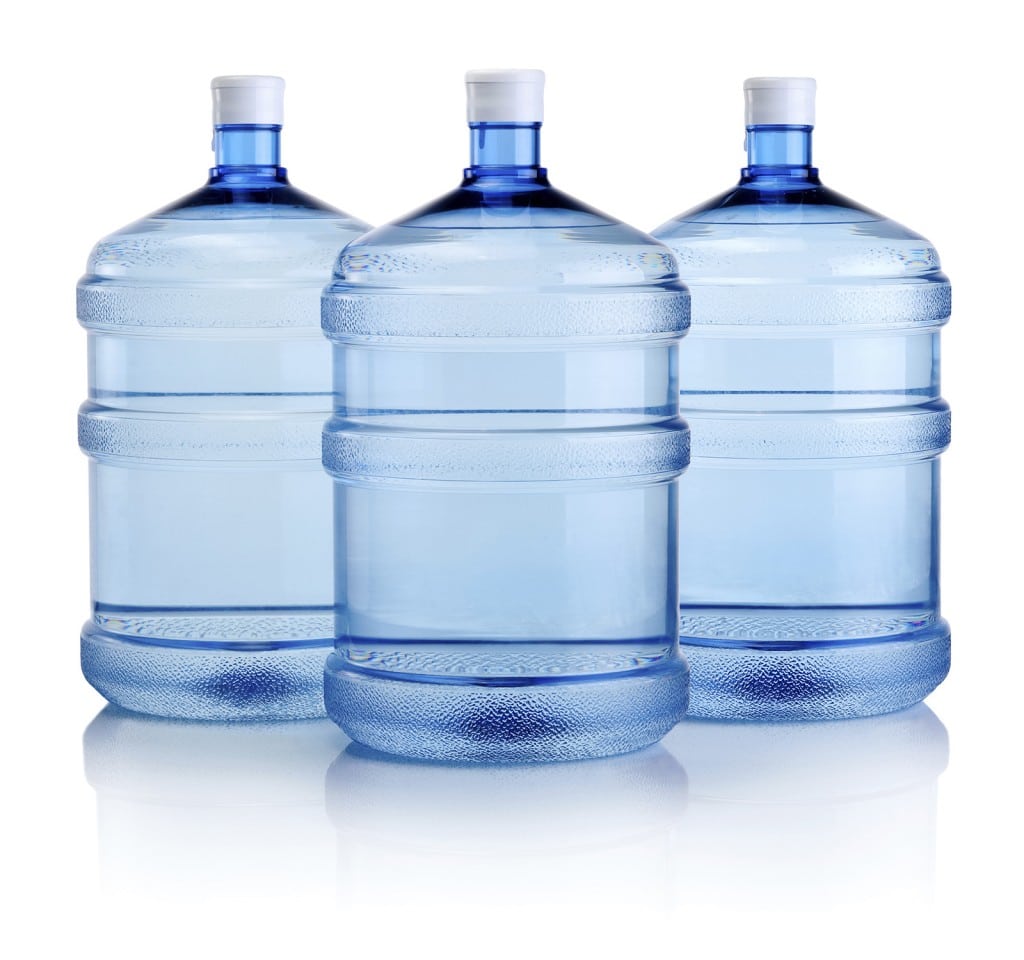 Blue Moon Water
Dock Pickup Hours: 10am - 2pm
Office Hours: 8am - 3pm
Phone: 828.253.6060
Email: info@BlueMoonWater.com
2002 Riverside Drive Suite 42-F
Asheville, North Carolina, 28804