Welcome! Blue Moon Spring Water is sourced from a remote, mountain spring just south of Asheville in Henderson County and is certified by the North Carolina Spring Water Association. We strive to offer the best customer service along with WNC's best spring water. Happy hydrating y'all!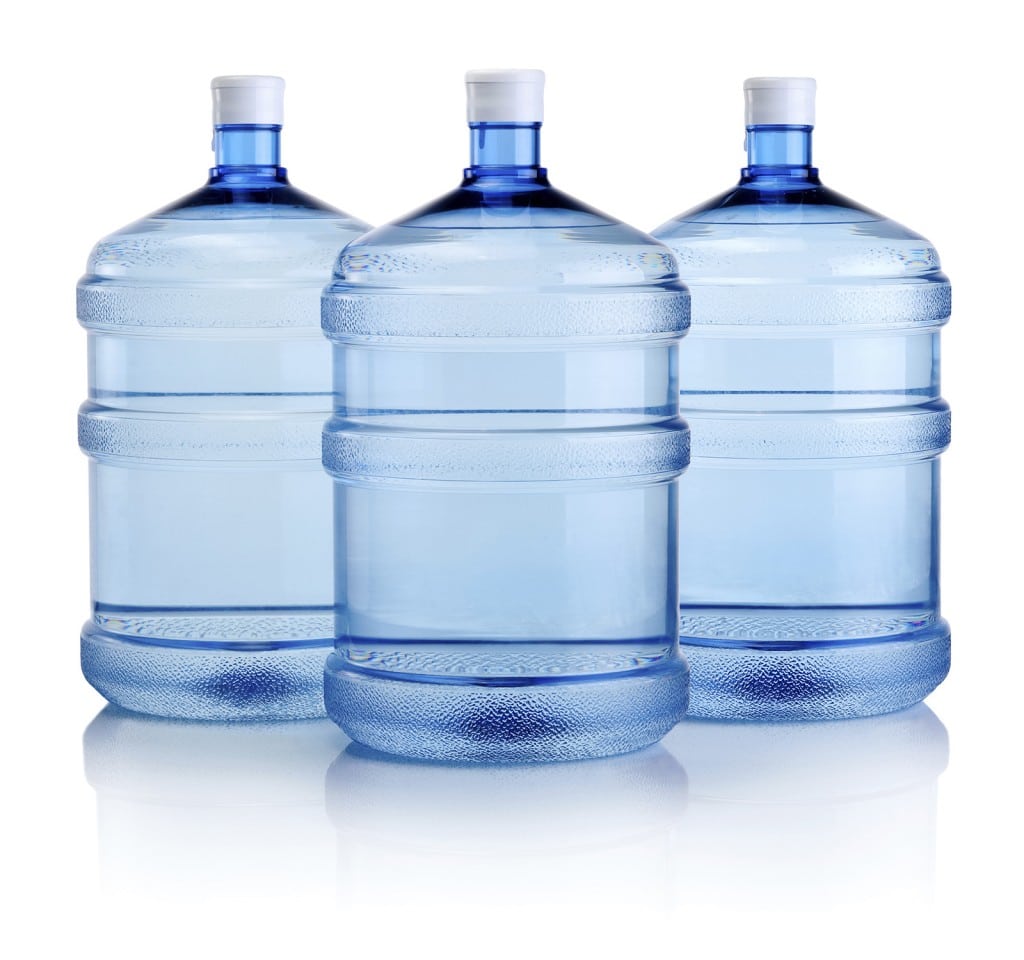 Jug Delivery Service
$5 Delivery Fee or Free Pickup at Our Dock
5 Gallon Jug of Spring Water: $8.20
3 Gallon Jug of Spring Water: $6.95
5 Gallon Jug Deionized: $8.90
*Certain deliveries will require a higher fee based on mileage, high volume, ease of access, or off schedule/rush deliveries.
*Refunds unavailable for full jugs after delivery.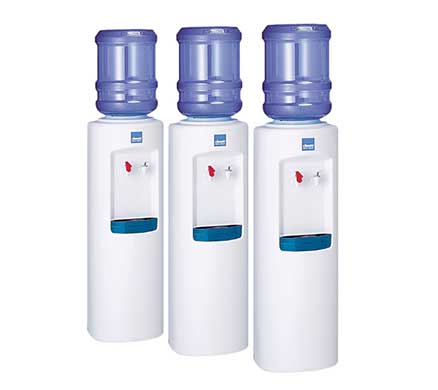 Cooler Rentals
Premium (Out of Stock): $16.00/month
Standard Hot & Cold: $13.50/month
Cold and Room Temp: $11.00/month
Periodic Cleaning & Maintenance included.
Cups & Dispensers
4.5 oz paper cone cups (200 per sleeve)
7 oz plastic cold cups (100 per sleeve)
7 oz compostable paper cold cups (100 per sleeve)
8 oz compostable paper hot cups (50 per sleeve)
Cup dispensers, 16" pull-type, frosted blue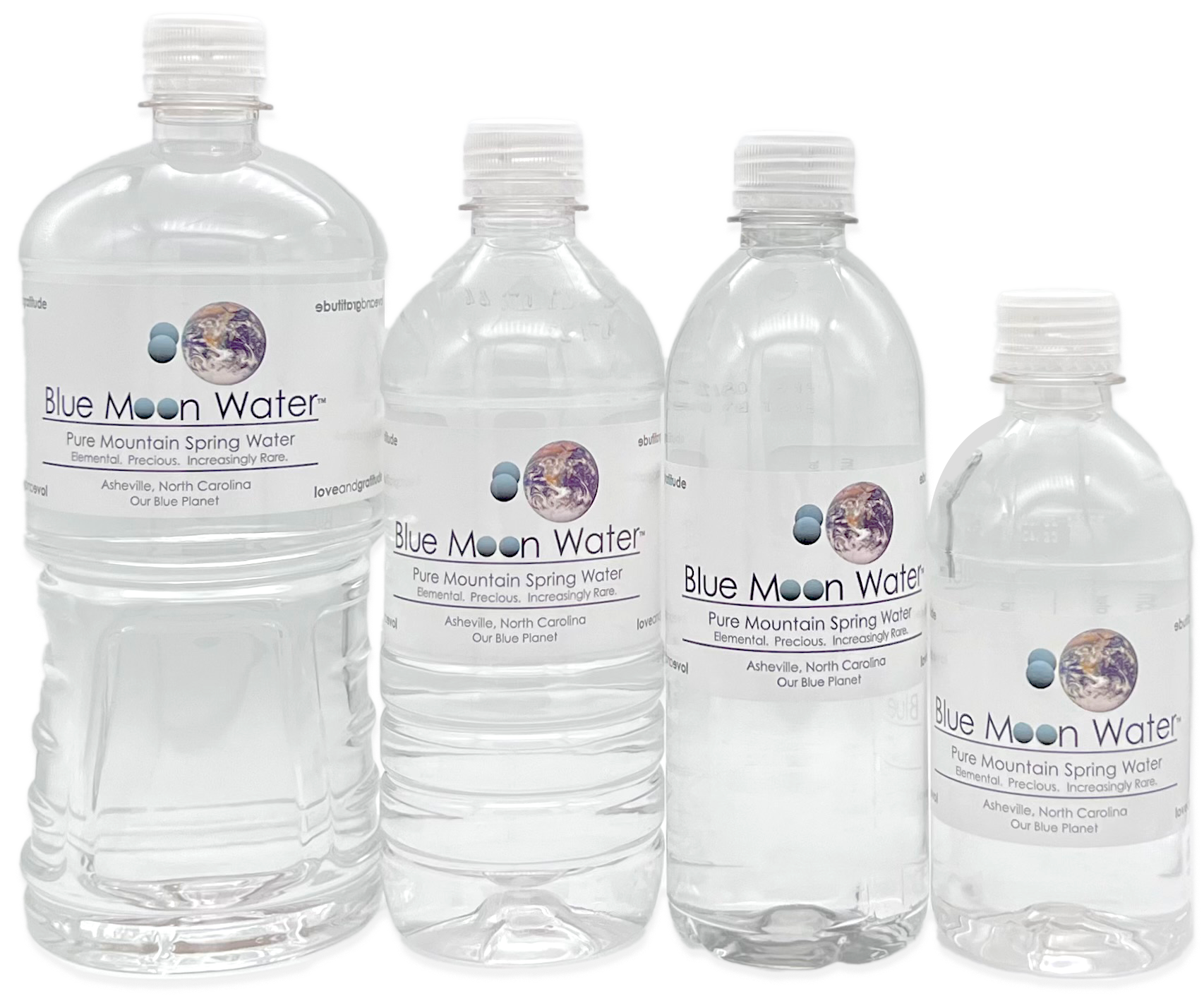 Bottled Water
100% Recyclable PET (BPA Free) plastic and labels. Sold by the case, wholesale pricing available.
12 oz (24 pack)-$14.95
16.9 oz (24 pack)-$15.95
20 oz (24 pack)-$16.50
1.0 Liter (12 pack)-$16.25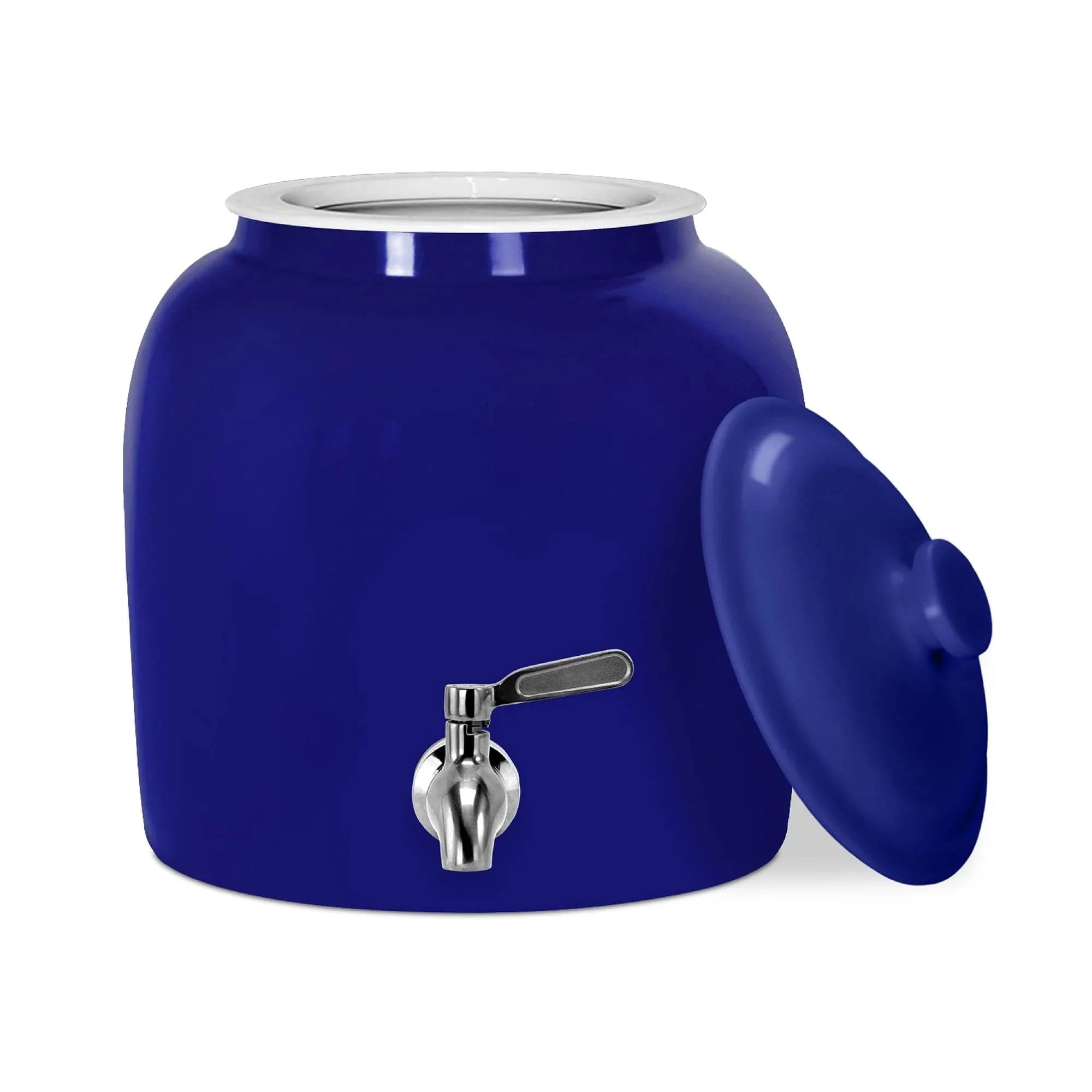 Water Crocks
Available for purchase or rent.
Rental Crock & Stand: $5/month
Buy Crock Only-$65, Stand Only-$45
$10 off pair for new customers!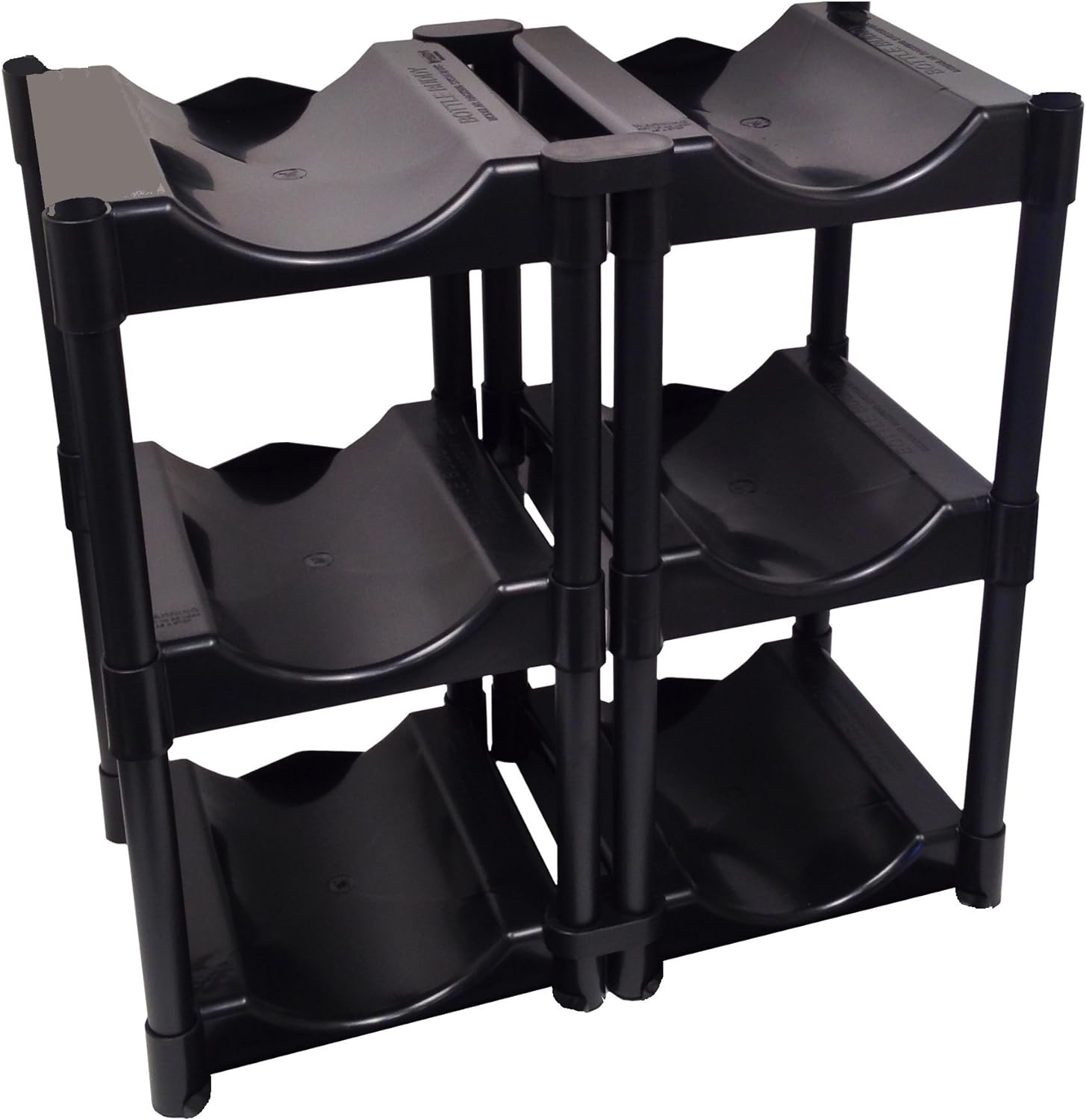 Jug Storage
Stackable up to 4 shelves.
$15/shelf to buy outright
$1/shelf monthly to rent
$5 Drip Tray
Ready to join the Blue Moon Water family?