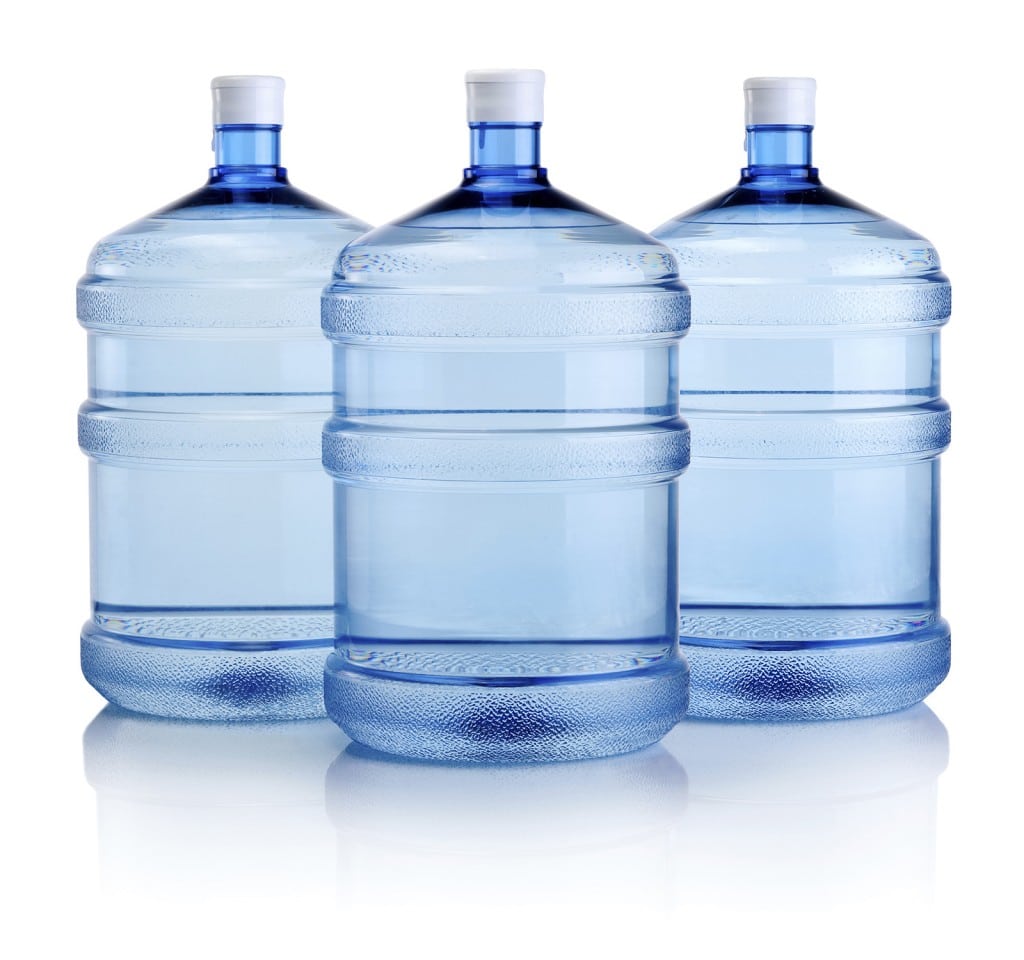 Jug Delivery Service
The classic way to enjoy pure spring water from the mountains of Western North Carolina.
Your choice: 3 or 5 Gallon Jugs (BPA free jugs are now available!)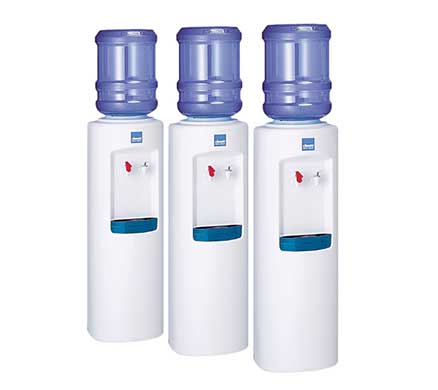 Cold & Hot Dispensers
Choose either a Cold Water Dispenser or a Hot & Cold Dispenser.
Plus we offer free cleaning on all cooler rentals!
Cups & Dispensers
4.5 oz paper cone cups (200 per sleeve)
7 oz plastic cold cups (100 per sleeve)
7 oz compostable paper cold cups (100 per sleeve)
8 oz compostable paper hot cups (50 per sleeve)
Cup dispensers, 16" pull-type, frosted blue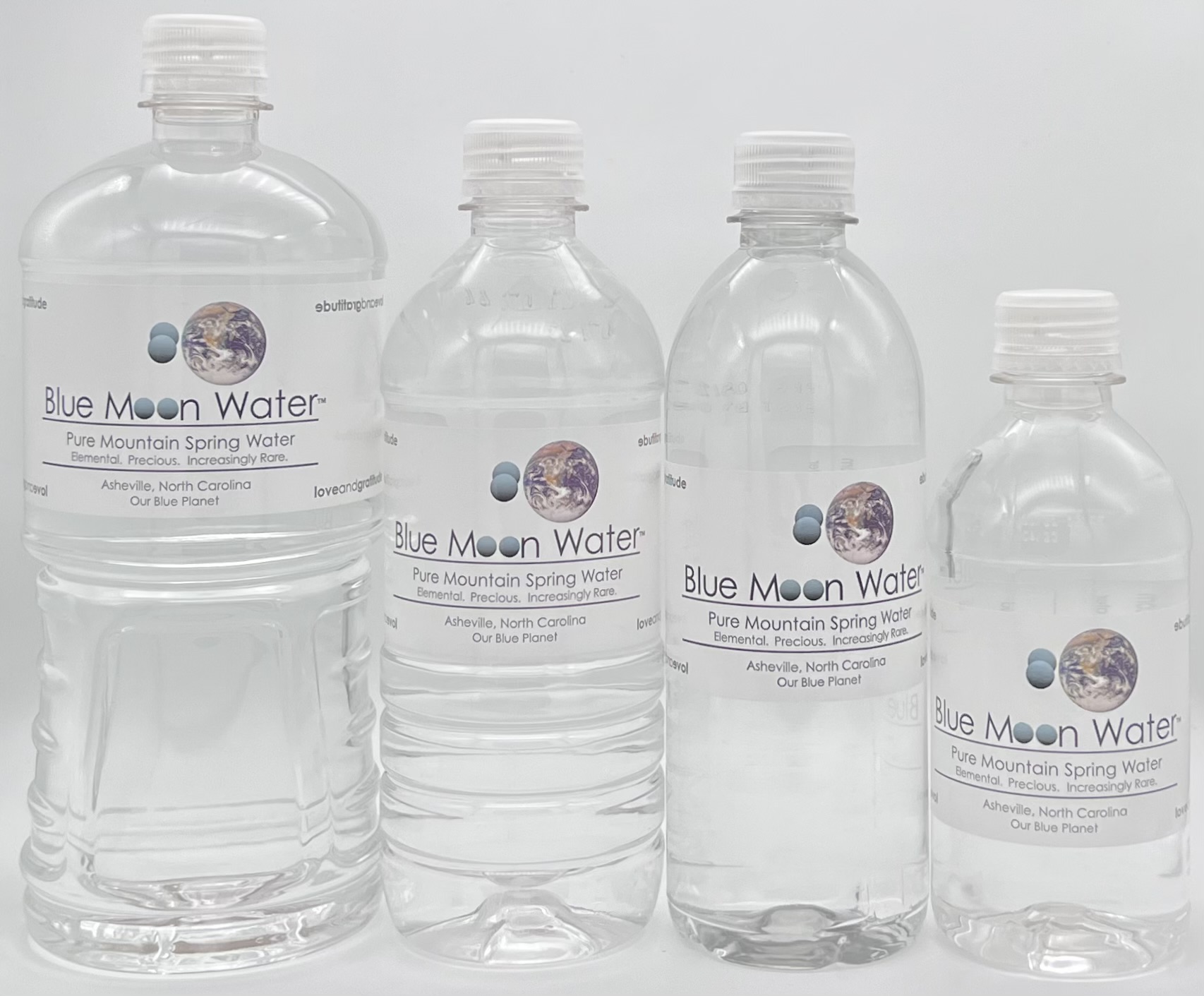 Bottled Water
Perfect sizes for today's busy, health-conscious homes & offices.
16.9 oz (24 pack)
20 oz (24 pack)
1.0 Liter (12 pack)
1.5 Liter ( 12 pack)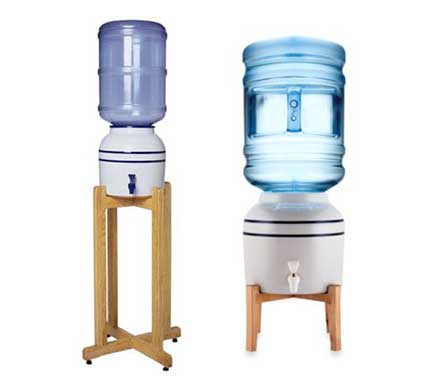 Water Crocks
You're cool with room temperature water? Great! We have water crocks that are perfect for dispensing fresh mountain water and there is no need for power.
Available round or square.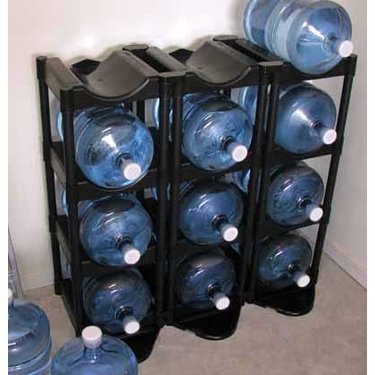 Bottle Buddy Racks
Make sure you are stocked up with the right amount of water inventory and store it on the Bottle Buddy Water Jug Storage Racks.
Want to learn more? Reach out to our team to find out more about our products and services.
Blue Moon Water
Hours of Operation: 8am - 5pm
Phone: 828.253.6060
Email: info@BlueMoonWater.com
2002 Riverside Drive Suite 42-F
Asheville, North Carolina, 28804