Ready to set up delivery to your home or business? Fill out this form to get on the schedule.
• Free Local Delivery (Min. 3 Jugs/Cases)
• Local Fresh Mountain Spring Water
• Locally owned, engaged and invested in our community
• Fast, responsive, and caring customer service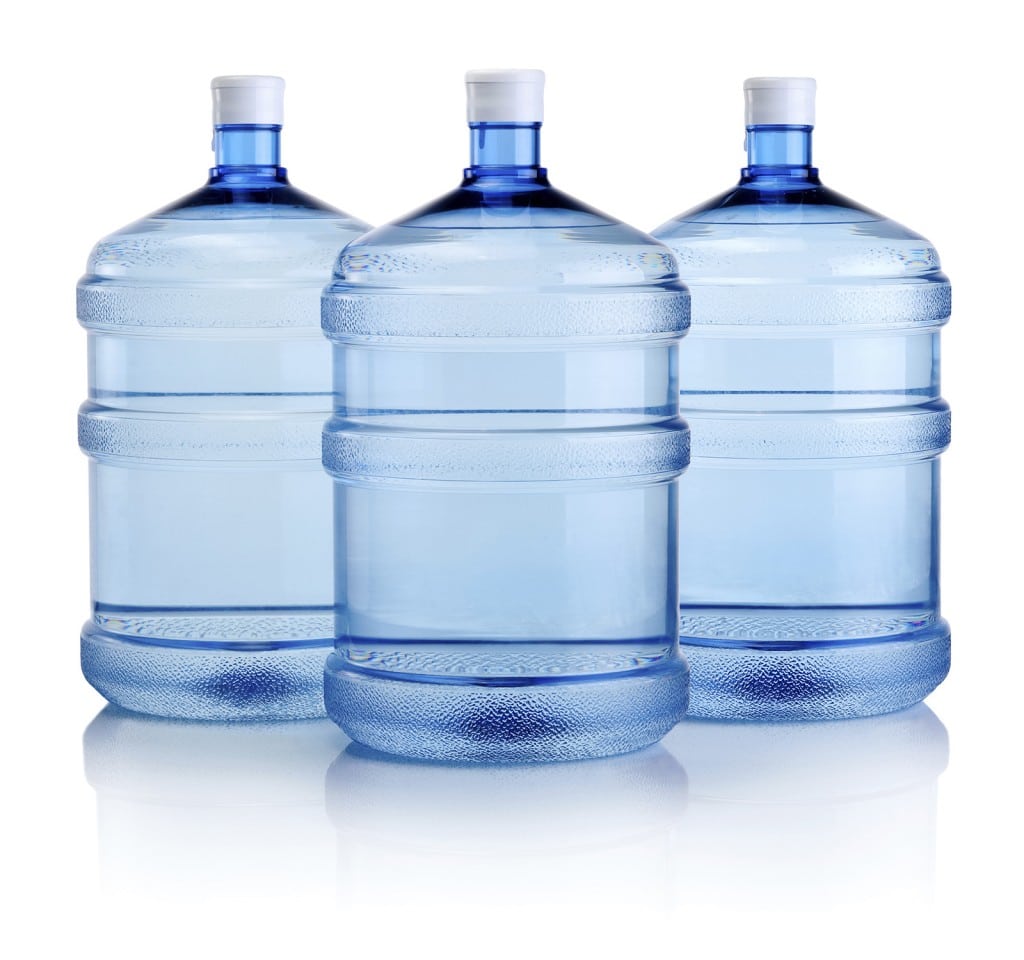 Jug Delivery Service
Local delivery is free with a 3-jug (or 3-case) minimum! 
3-gallon and 5-gallon BPA-Free jugs available, $8 deposit on each jug.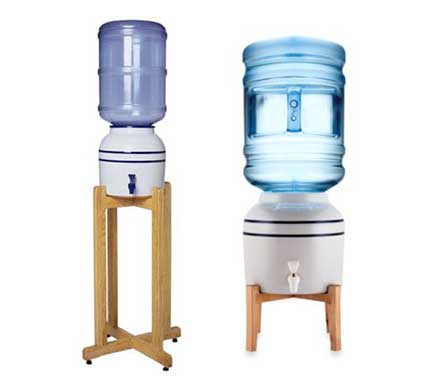 Water Crocks
You're cool with room temperature water? Great! We have water crocks that are perfect for dispensing fresh mountain water and there is no need for power.
Available round or square.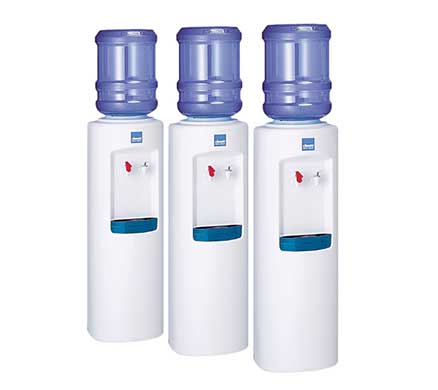 Cool & Hot Dispensers
We have cold water dispensers or rent one that dispenses hot or cold.
Plus we offer free cleaning on all cooler rentals!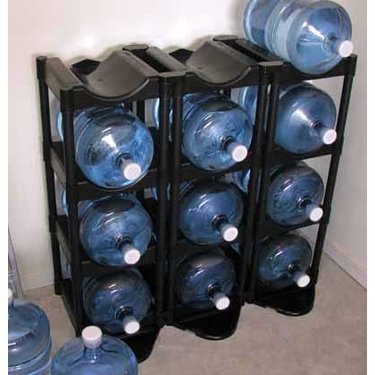 Jug Storage Racks
Rent for $1 per month per layer
Purchase outright for $15 per layer
Customizable, stacks up to 4 layers
Fits 5-gallon or 3-gallon jugs
Floor protector kit available
Blue Moon Water
Hours of Operation: 8am - 5pm
Phone: 828.253.6060
Email: info@BlueMoonWater.com
2002 Riverside Drive Suite 42-F
Asheville, North Carolina, 28804